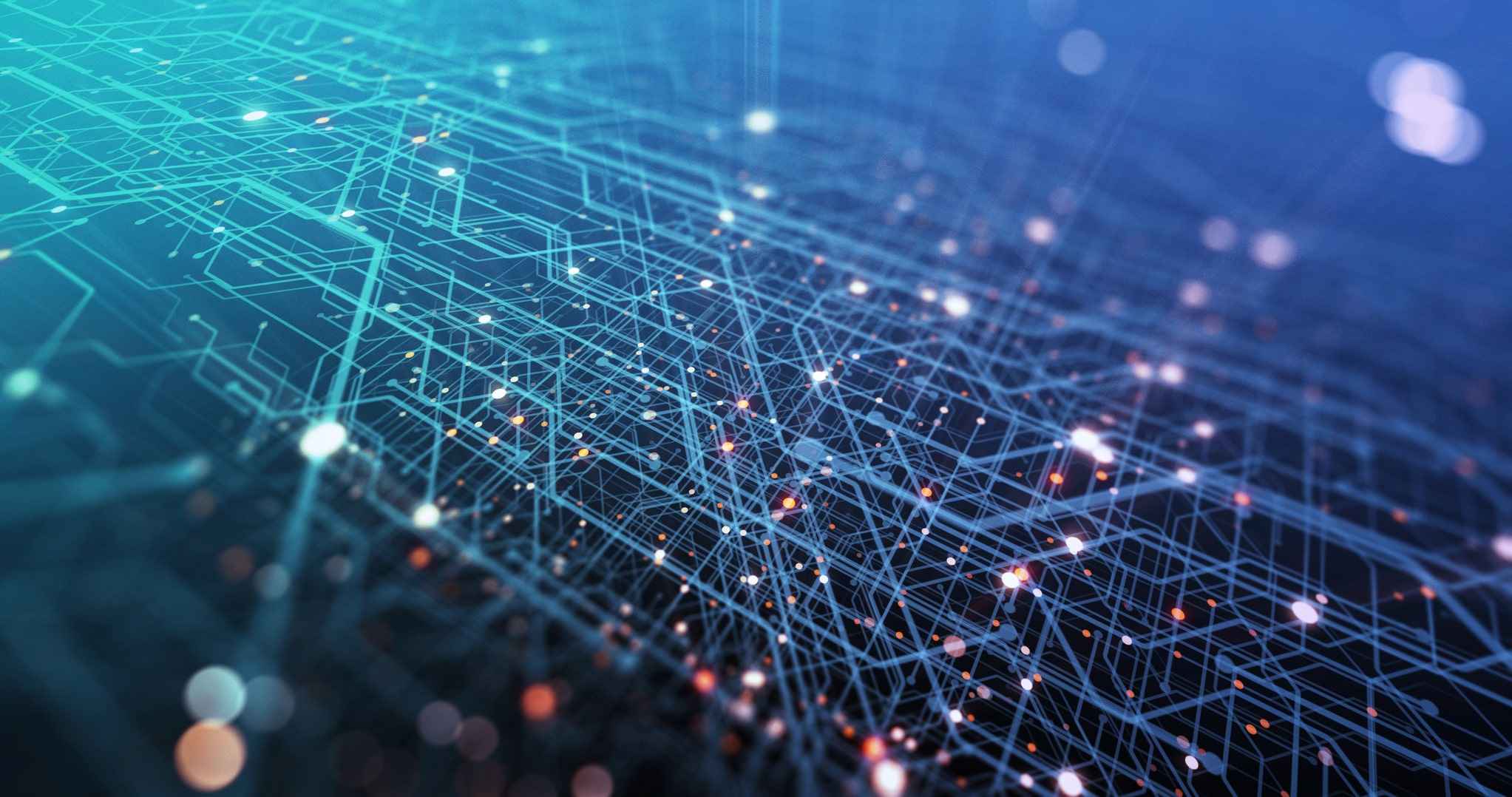 Do you want to run code without managing servers?
O

ur AWS Lambda solution empowers you to reduce expenses and enhance code performance
S

olution overview

AWS Lambda Service Delivery
AWS Lambda is a serverless, event-driven compute service that allows developers to run code without managing servers. AWS Lambda helps reduce cost by its 'pay for what you use' policy.
By executing your code and performing background tasks, Lambda enhances the functionality of your application, including its deployment, monitoring, and logging capabilities. Additionally, Lambda's automatic scaling feature ensures that your application can handle traffic spikes without sacrificing performance or incurring additional costs.
One of the key benefits of Lambda is its cost-effectiveness. With this solution, you only pay for the compute time that you actually use, and nothing else. This means that you don't have to worry about paying for idle resources, and can instead focus on optimizing your business operations. Overall, AWS Lambda offers a powerful and efficient solution that can help your business reduce costs and enhance its overall performance.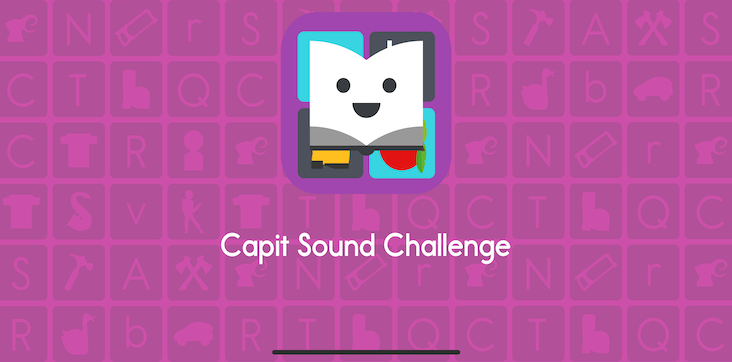 Sound Challenge
SnapSoft helped Capit to create an application for young children to start their reading experience in a playful way.
What we offer
Extend other AWS services
We help you extend your other AWS services with AWS Lambda by adding custom logic to the services.
Flexibility
We help you use AWS Lambda to run code in response to specific events.
Cost optimization
We help you structure your application in a way that makes your infrastructure costs minimal.
A

WS Certifications
SnapSoft is a Certified AWS partner
SnapSoft has been planning and managing major cloud based projects including data & analytics, machine learning, e-Commerce marketplace, logistics & quality assurance solutions, as well as complete system migrations to AWS and other cloud platforms.
Our Certifications
Are you ready for your cloud journey?
Get in touch and we'll get back to you with one of our experts
Schedule a consultation to discuss your business needs
Understand how cloud technology helps your business
Find out how we offer solutions for your specific demands