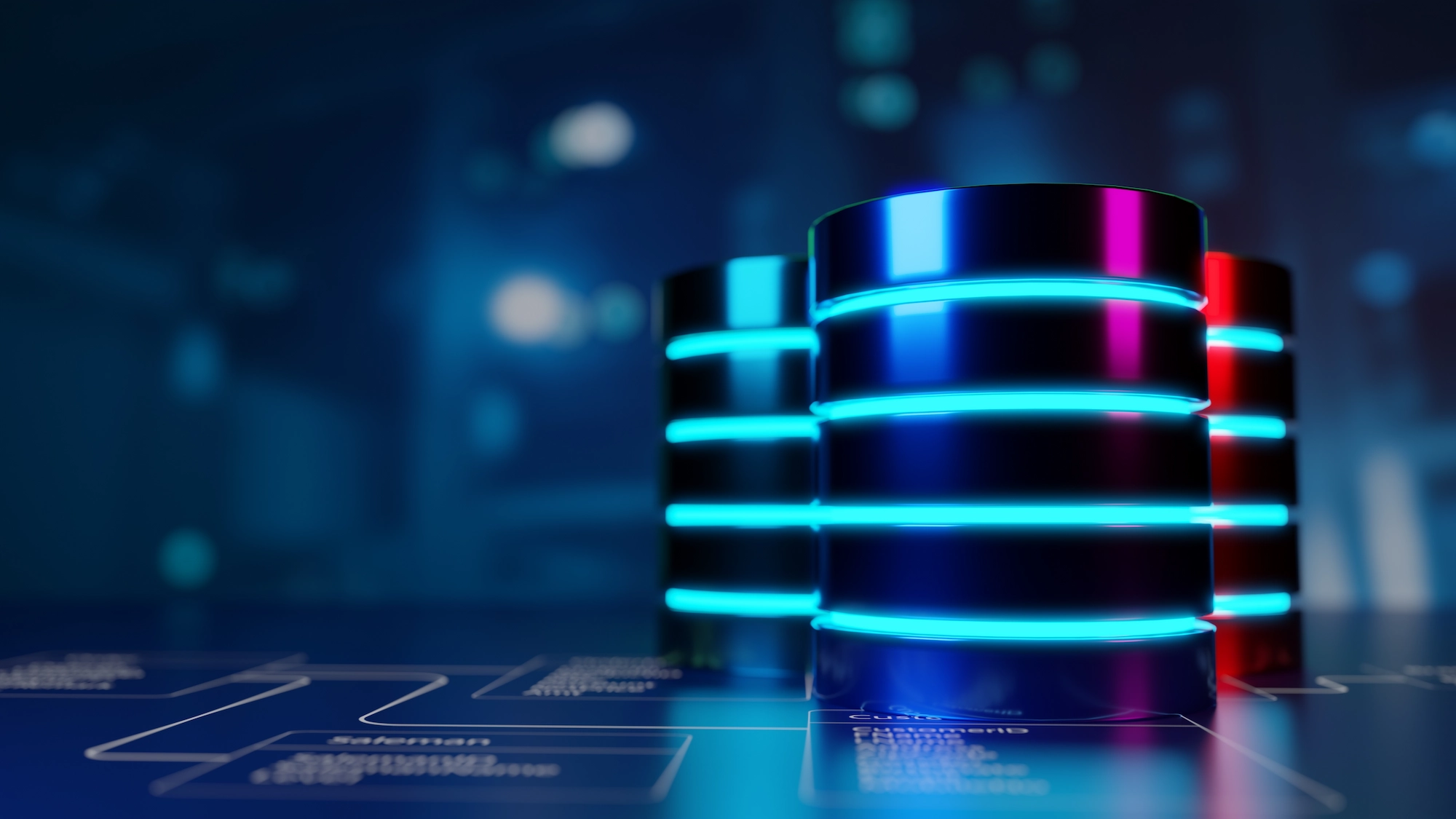 Do you need a database without knowing the load?
W

e help you create your fully scalable database at a fraction of the cost with Amazon Aurora
S

olution overview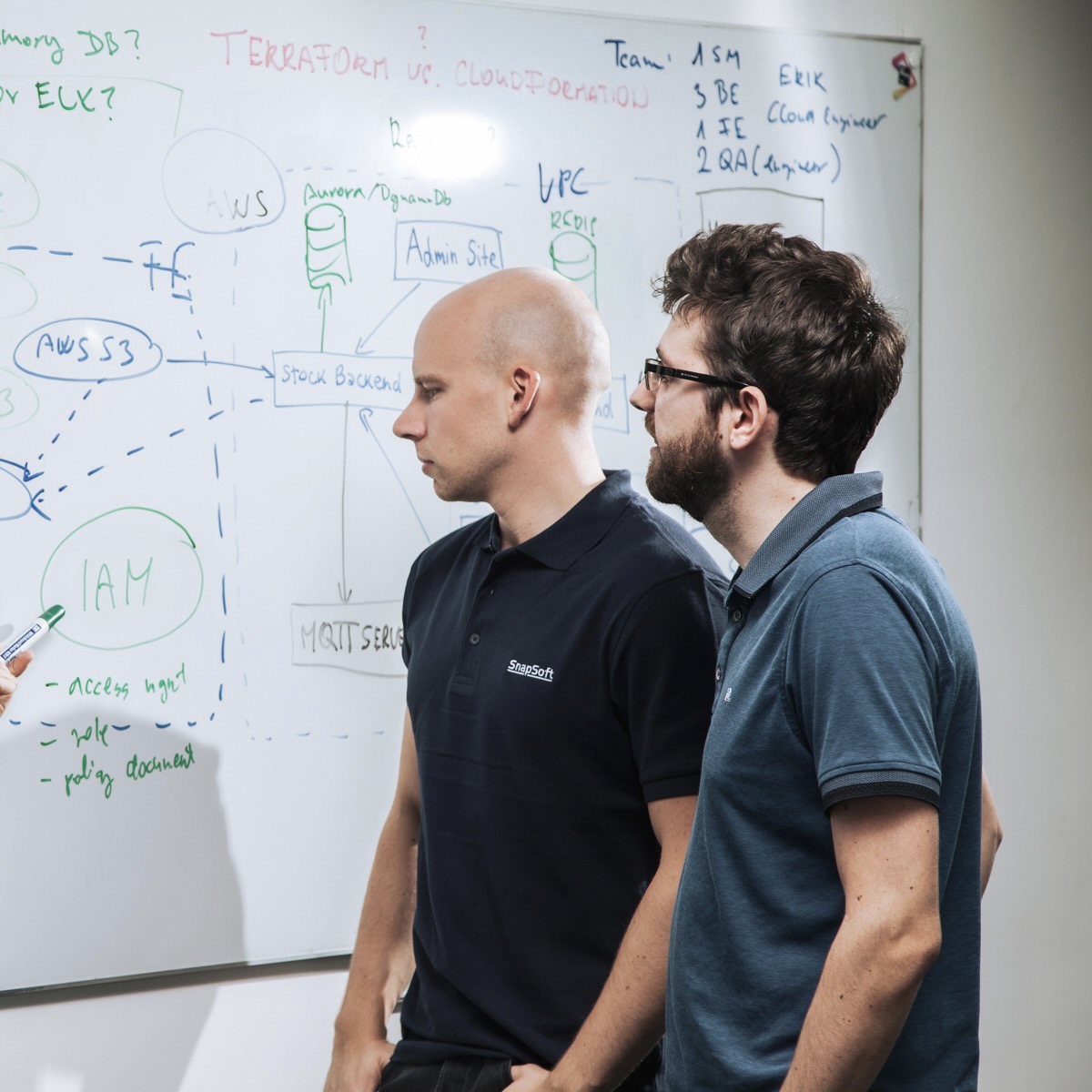 Amazon Aurora Service Delivery
Amazon Aurora is a managed relational database management system built for the cloud with full MySQL and PostgreSQL compatibility. Aurora gives you the performance and availability of commercial-grade databases at one-tenth the cost.
Amazon Aurora combines the speed and reliability of high-end commercial databases with the simplicity and cost-effectiveness of open-source databases, designed for unparalleled high performance and availability at global scale. Amazon Aurora Serverless is an on-demand, auto-scaling configuration for Aurora where the database automatically starts up, shuts down, and scales capacity up or down based on your application's needs.
Amazon Aurora is up to five times faster than standard MySQL databases and three times faster than standard PostgreSQL databases. It allows you to isolate your database in your own virtual network, and connect to your on-premises IT infrastructure using industry-standard encrypted IPsec VPNs.
What we offer
Migrate and Modernize Applications
We resolve seamless migration between the prior and new systems to AWS RDS Aurora.
Database Consulting
Our deep expertise allows us to provide database consulting services and future state architecture.
Cost and Performance Optimization
We help you to optimize your current data management, database or cost performance.
A

WS Certifications
SnapSoft is a Certified AWS partner
SnapSoft has been planning and managing major cloud based projects including data & analytics, machine learning, e-Commerce marketplace, logistics & quality assurance solutions, as well as complete system migrations to AWS and other cloud platforms.
Our Certifications
Are you ready for your cloud journey?
Get in touch and we'll get back to you with one of our experts
Schedule a consultation to discuss your business needs
Understand how cloud technology helps your business
Find out how we offer solutions for your specific demands