Why SnapSoft?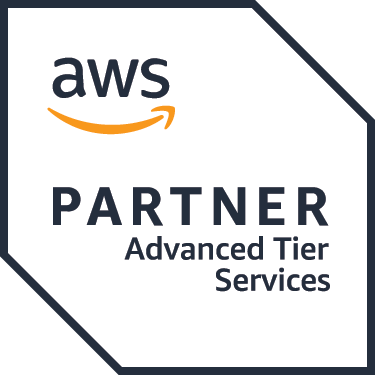 We build teams who thrive on trust, cooperation, and extreme ownership to create inspiring cloud-native products with our customers. Our experience and expertise make us the ideal partner for businesses looking to optimize operations and achieve their goals.
With industry-high employee retention rates, attractive pricing, and contractual flexibility, we can guarantee quick scaling up or down as necessary.
Our growth rate (2x for 5+ years) and our track record (average customer tenure is 3+ years) demonstrate that we can bring immediate and sustained engineering value to any.
Taking full responsibility for our work, we don't work with subcontractors.
App dev / modernization
Leverage our engineering capabilities and agile delivery process to build modern, scalable, high-performing, and dependable custom software applications.
Cloud security
We help you securely configure your AWS Account or AWS Organization with best practices and implement cloud-native security solutions for your applications.
DevOps (CI/CD + IaaC)
Empower your company to swiftly adapt to evolving market conditions and competition by utilizing our efficient and error-free code deployment solutions.
Product Discovery
Let your product idea come to life the right way. With a series of workshops, one of our cross-functional teams will help you clarify the users, roadmap and most important first steps for your product.
Proof of Concept - PoC
Drive innovation and efficiency within your organization through an AWS PoC that introduces the advantages of AWS cloud migration with no risk and minimal spending.
Team as a Service
Pick a SnapSoft team that delivers your full project led by ex-McKinsey product people.
Team Augmentation
We help boost your development capacity with top-quality senior engineers within 2 weeks.
CTO as a Service
Get leadership guidance to reach your business goals.
Consulting
We provide expert guidance and advice to businesses seeking to leverage technology to improve their operations and achieve their goals.
State of the art solutions with the most relevant technologies
Our partners said
Andras Takacs
Chief Product Owner, Commsignia
"We had been looking for a competent team for a project. We work in a special domain, Vehicle-to-Everything communication. SnapSoft excelled from others with their analytic and willing-to-learn attitude. They invested a lot from the beginning to understand the project and they gave us a detailed, reliable project plan upfront. No other competitor did the same. During the project the cooperation continued with SnapSoft's senior technical team and in the end SnapSoft delivered the solution we needed for the project."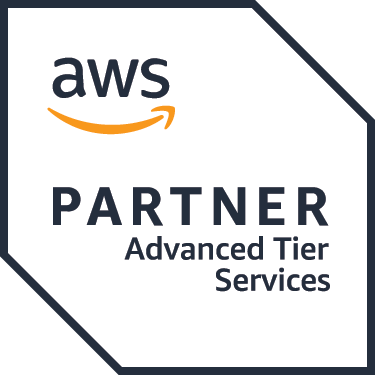 SnapSoft is a Certified AWS partner
Choose us for successful cloud-based projects, including data & analytics, machine learning, e-Commerce marketplace solutions, logistics & quality assurance, and complete system migrations to AWS and other cloud platforms.
Are you ready for your cloud journey?
Get in touch and we'll get back to you with one of our experts
Schedule a consultation to discuss your business needs
Understand how cloud technology helps your business
Find out how we offer solutions for your specific demands