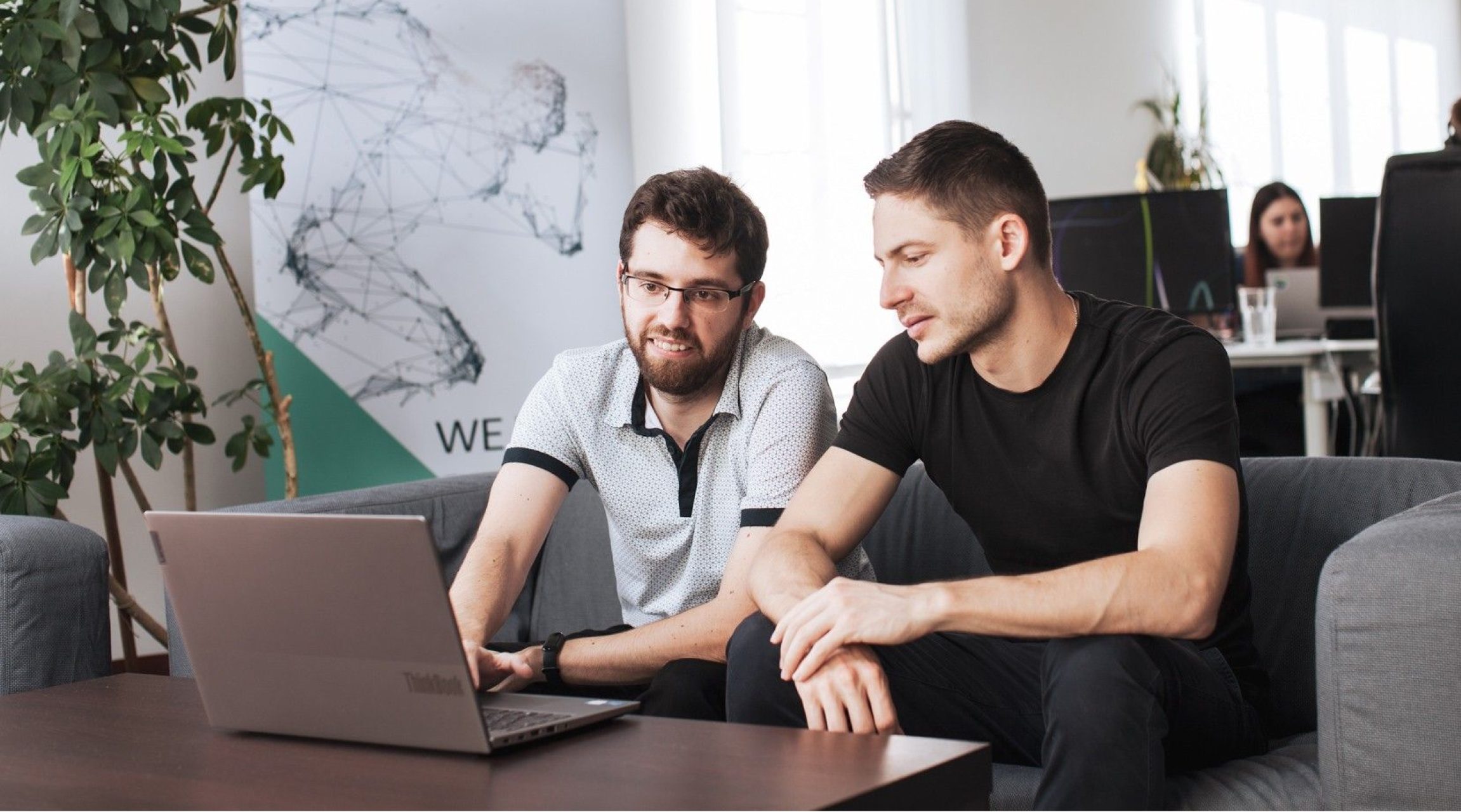 Be AWSome with Node.js
Junior level
Are you interested in learning Node.js? But did your day job prevent you from doing so? Are you also interested in AWS, Terraform and cloud development?
If so, SnapSoft has an irresistible offer for you: what if you can have both a full time job and learn those skills during working hours? We will support you in your growth.
Sounds cool?
In your first month with us, you will do nothing else but learn and develop. No client meetings or project planning.
Yes, you are getting your full salary even during this first month
A dedicated senior engineer will guide your learning
You will get daily feedback of your code and pull requests
You will learn cutting-edge industry standards and best practices. The ones we use on our live Node.js projects
You will learn how to use Terraform to describe AWS architecture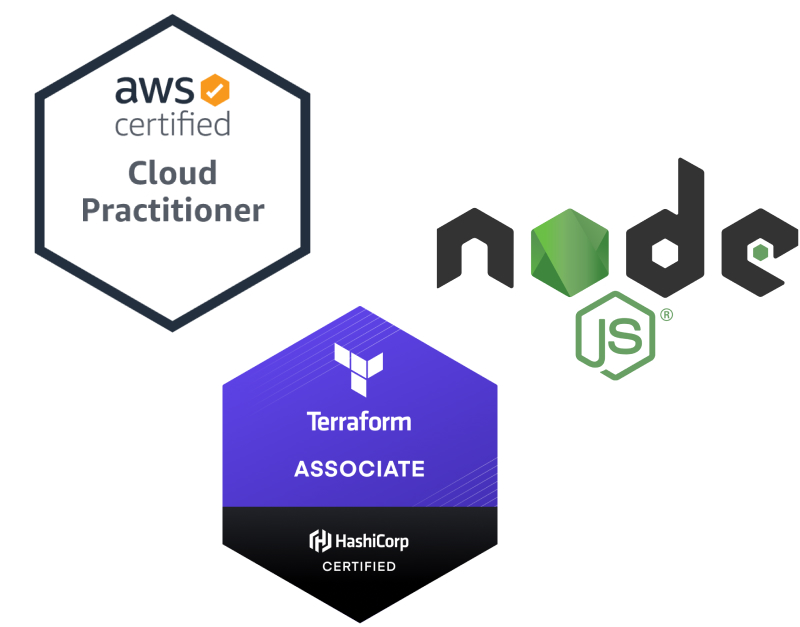 And there is more!
+ You will immerse yourself in AWS and Terraform for a full week. You will gain

the "AWS certified cloud practitioner"

and the "HashiCorp Certified: Terraform Associate" certifications

+ You will sharpen your English skills with one of our native speaking English teachers
+ Learn how to do Scrum the SnapSoft way
+ And will join a live project from the 2nd month!
I'm in, what's next?
Apply for the training via the form below!
Apply to become AWSome!