Looking to scale your capacities, or extend your technology stack?
A

ddress your business need and pick an expert or a full-team in a snap
App dev / modernization
Leverage our engineering capabilities and agile delivery process to build modern, scalable, high-performing, and dependable custom software applications.
Cloud security
We help you securely configure your AWS Account or AWS Organization with best practices and implement cloud-native security solutions for your applications.
DevOps (CI/CD + IaaC)
Empower your company to swiftly adapt to evolving market conditions and competition by utilizing our efficient and error-free code deployment solutions.
SnapSoft helps IconicFinance to develop Finance app Heymoney
IconicFinance is an Allianz X portfolio company that combines technology-driven start-up DNA with the corporate power of a market leader, with the vision to unlock the full potential of personal finances for everyone.
READ MORE
State of the art solutions with the most relevant technologies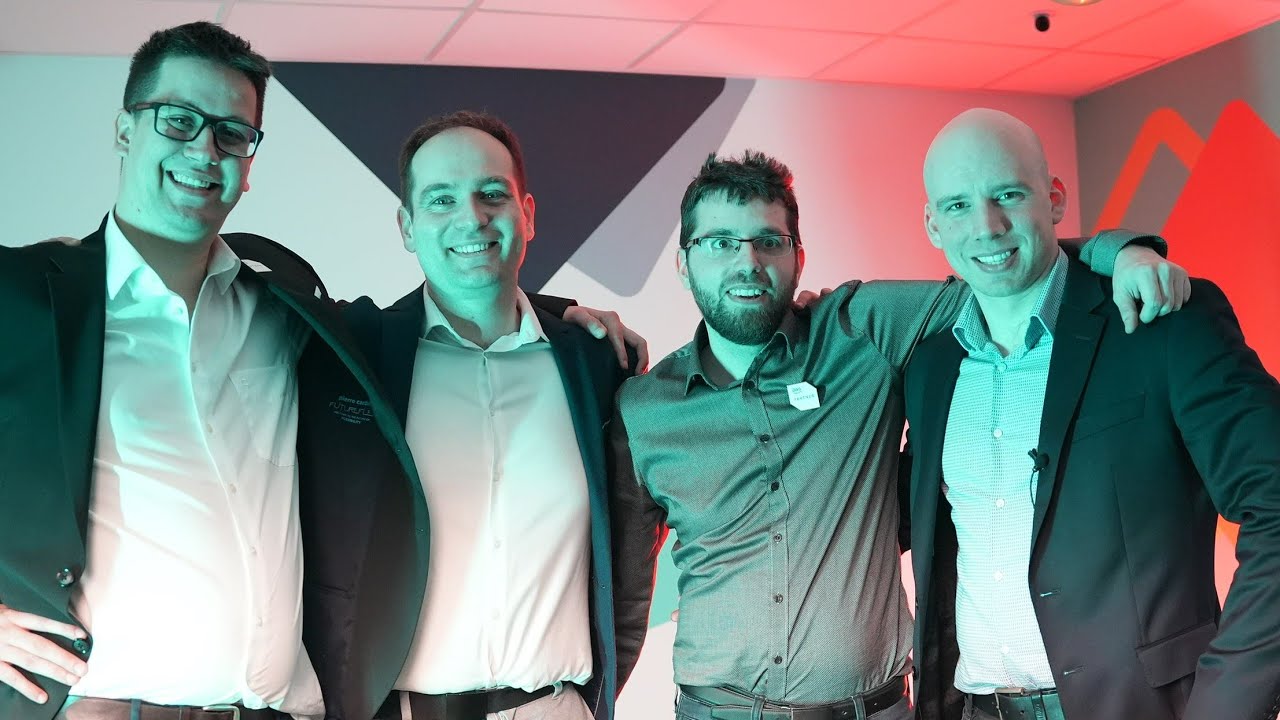 Our AWS Lambda solution empowers you to reduce expenses and enhance code performance.
We help you Maximize API Efficiency and Scalability with AWS API Gateway.
We resolve seamless migration between the prior and new systems to AWS RDS Aurora.
Streamline Your Operations with Our End-to-End DevOps Solution!
Are you ready for your cloud journey?
Get in touch and we'll get back to you with one of our experts
Schedule a consultation to discuss your business needs
Understand how cloud technology helps your business
Find out how we offer solutions for your specific demands